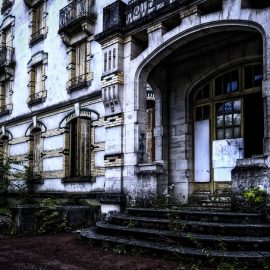 Hotels have often been associated with tragic accidents as well as paranormal presence for a long period of time. More so, in a country like the United States, where some of the build buildings are nearly 5 to 7 decades old, it is not uncommon that some of them are...
Read more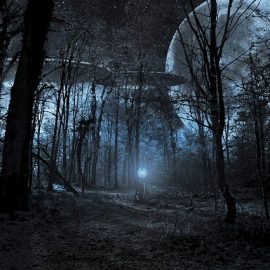 The United States has the highest population of people who believe in aliens as well as alien encounters all over the world. Needless to say, there are quite a few instances where people have exclaimed, that they have come across aliens or have witnessed certain alien encounters. Even though many...
Read more
There are no users currently online

Loading ...
Archive