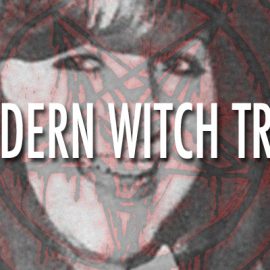 Everyone is familiar with the Salem Witch Trials, but unbeknownst to many, some witches are still being put on trial in the modern era. Carole Compton was one of these alleged witches who found herself at the center of a series of strange series of paranormal events during the winter of 1983. Locked up and labeled […]
Read more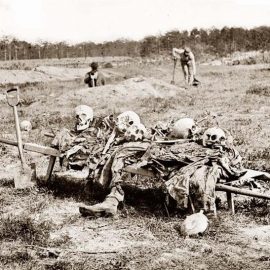 Warfare is a human condition that takes a tremendous toll from the brave men and women who commit themselves to an engagement.  On the modern battlefield, thousands can lose their lives, and many more be forever affected by what they experienced.  In some of the of the largest battles, remnants...
Read more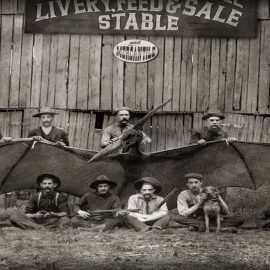 From the forests of Maine to the barren lands of the American Southwest to the Pacific Northwest, the various native peoples of North America share an awed reverence for a giant flying cryptid known as the Thunderbird. In these mythologies, the Thunderbird is an agent of Order limiting the creatures...
Read more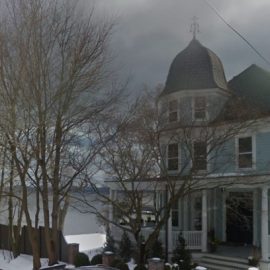 [su_dropcap style="flat" size="5″]I[/su_dropcap] f you keep driving past New York City, away from the blaring lights and sounds you'll eventually drive past the small town of Nyack, New York. There, at the end of a listless cul-de-sac there stands a two-story rambling affair at the edge of the Hudson River. Inside, a dark history hides […]
Read more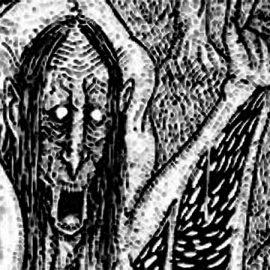 North America is abound with interesting tales of the various forms of cryptid life that inhabit the continent. All over the world, similar stories can be found that exhibit the potential for various rare and strange creatures to exist and thrive in the modern age. One such creature inhabits the...
Read more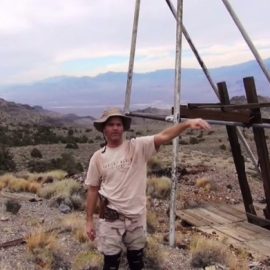 Veach in a video explaining the strange cave he found in the Nevada desert In November of 2014 Kenny Veach, a 47 year-old experienced hiker ventured off into the Nevada desert in search of a strange cave he had spotted during a previous hike near the Nellis Air Force Base. According to […]
Read more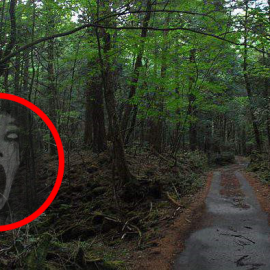 In Japan is an area just northwest of Mount Fuji that for decades rumors of malevolent spirits and death have swirled.  In the United States, the most recent points of exposure to this entity was a mediocre film about a woman seeking her twin and more recently a tasteless YouTube...
Read more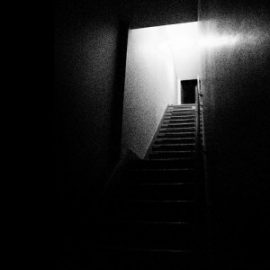 "When I was 3 we lived in a house in Elgin, Illinois that I was born in. I wasn't allowed in the basement because it had paint, chemicals, tools etc. But I was allowed to sit on the top step, which I did quite often. The only light was a single hanging light […]
Read more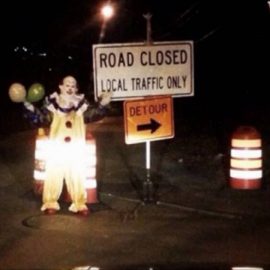 When we think of what keeps us awake at night and truly scare us we tend to think of vampires, werewolves, and zombies.  We convince ourselves of the fear of these entities, but there is one group of cryptids that tend to be forgotten even though many people share a...
Read more