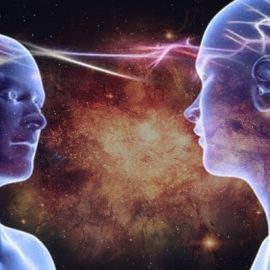 Think you've got psi powers? Here's your chance to test them out, and help with psi research, from the comfort of your own home. The Institute for Noetic Sciences (IONS) has released a free iPhone app titled 'PsiQ' that offers "three simple but valid tests for different types of psychic abilities", and additionally helps you […]
Read more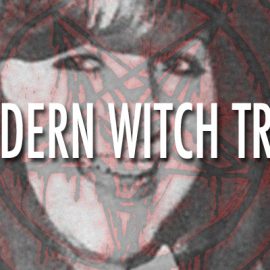 Everyone is familiar with the Salem Witch Trials, but unbeknownst to many, some witches are still being put on trial in the modern era. Carole Compton was one of these alleged witches who found herself at the center of a series of strange series of paranormal events during the winter of 1983. Locked up and labeled […]
Read more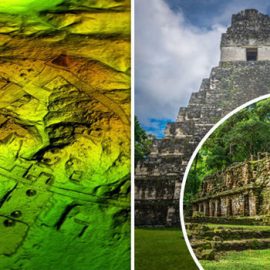 While the Spanish explorers of the 16th Century encountered the remnants of the Mayan civilization of Central America, the true history of the Maya was unknown.  In reality, new discoveries are emerging every day as new technologies allow researchers to explore remote and dense jungle locales in order to discover...
Read more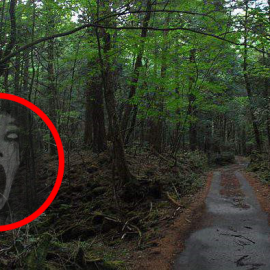 In Japan is an area just northwest of Mount Fuji that for decades rumors of malevolent spirits and death have swirled.  In the United States, the most recent points of exposure to this entity was a mediocre film about a woman seeking her twin and more recently a tasteless YouTube...
Read more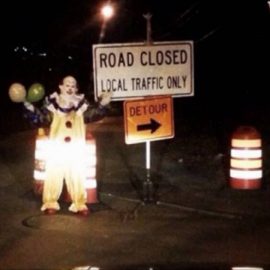 When we think of what keeps us awake at night and truly scare us we tend to think of vampires, werewolves, and zombies.  We convince ourselves of the fear of these entities, but there is one group of cryptids that tend to be forgotten even though many people share a...
Read more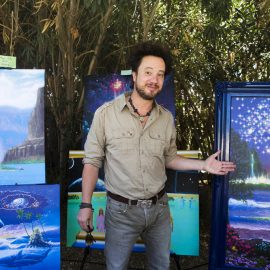 We are so excited to be going to Contact in the Desert this year! Check out the line up this year at http://contactinthedesert.com/speakers/. We look forward to seeing you there! "An EPIC weekend of ADVENTURE into Science of UFOs & Extraterrestrial Life, Ancient Aliens, Human Origins, Crop Circles, Government Disclosure, UFO...
Read more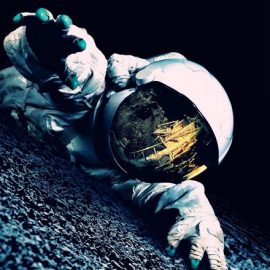 What are they hoping to find up there? The space race is on again, but this time, the stakes could be much higher. In a previous article I told you about Roscosmos (Russia's government-run space agency) and the ESA (European Space Agency) having set up a plan to build a permanent base on the dark […]
Read more
The globally-renowned physicist Stephen Hawking has issued another warning: without global unity, technology will eventually overcome mankind. Is he right about this one? Two of his previous notices included a stern warning that artificial intelligence is a sword with multiple edges and that as a species, we only have about 1,000 years to colonize another […]
Read more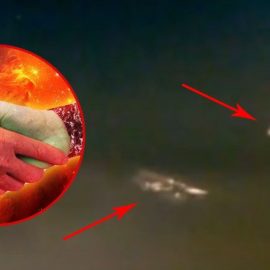 A couple of days ago, the ISS camera unwillingly gave out a strange meeting between two bizarre objects that took place above our heads. The video was uploaded to YouTube by keen-eyed watcher Streetcap1 and it immediately attracted the attention of UFO enthusiasts. The 7 minute video shows two golden, metallic objects slowly approaching each […]
Read more