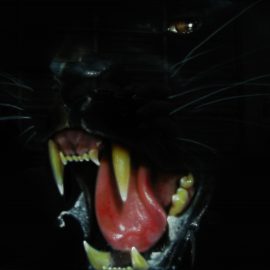 According to Cherokee legend, a woman was suspicious of her husband's behavior during his time hunting.  In order to find out what he was doing, she wore an animal hide and roamed the area he was known to hunt.  However, local shamans discovered her, and to punish her, spells were...
Read more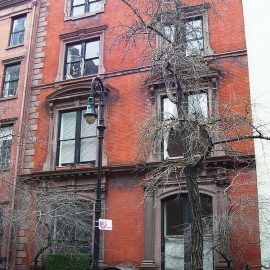 For many people in the United States, the searching of haunted houses is a past time that goes beyond the month of October.  These locations where spirits are said to roam can be active year-round, particularly on dates that hold either a significance or anniversary of a major event in...
Read more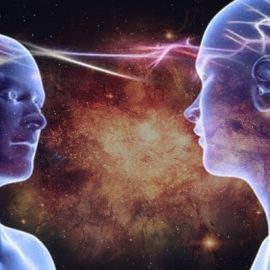 Think you've got psi powers? Here's your chance to test them out, and help with psi research, from the comfort of your own home. The Institute for Noetic Sciences (IONS) has released a free iPhone app titled 'PsiQ' that offers "three simple but valid tests for different types of psychic abilities", and additionally helps you […]
Read more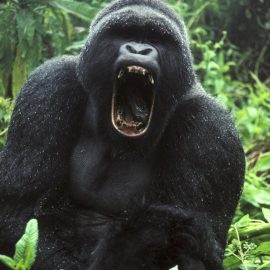 Kansas City, Missouri is a major urban center in the United States, and while most would believe that cryptid sightings occurred in rural areas, there is suspected to be a monster roaming through this city setting. Known as the Beaman Monster, this cryptid is reportedly a 12 foot tall gorilla...
Read more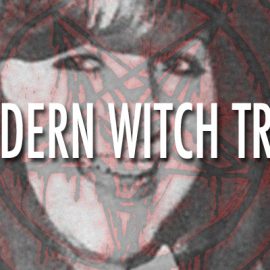 Everyone is familiar with the Salem Witch Trials, but unbeknownst to many, some witches are still being put on trial in the modern era. Carole Compton was one of these alleged witches who found herself at the center of a series of strange series of paranormal events during the winter of 1983. Locked up and labeled […]
Read more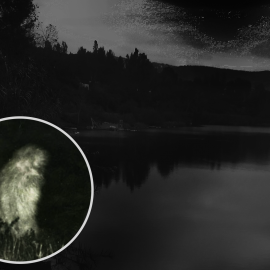 In a secluded part of Fort Worth, TX near Greer Island local residents tell stories of a seven foot tall monster known as the Lake Worth Monster.  Descriptions of the monster vary, but it is said to either have fur-like hair or scales, and it is a man-goat-beast variant that...
Read more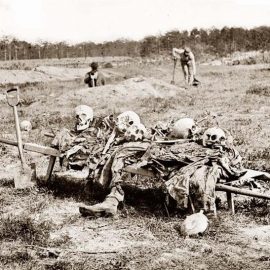 Warfare is a human condition that takes a tremendous toll from the brave men and women who commit themselves to an engagement.  On the modern battlefield, thousands can lose their lives, and many more be forever affected by what they experienced.  In some of the of the largest battles, remnants...
Read more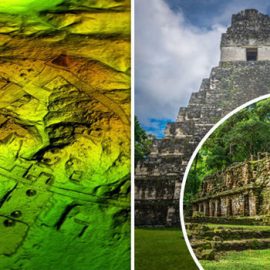 While the Spanish explorers of the 16th Century encountered the remnants of the Mayan civilization of Central America, the true history of the Maya was unknown.  In reality, new discoveries are emerging every day as new technologies allow researchers to explore remote and dense jungle locales in order to discover...
Read more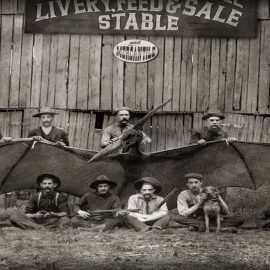 From the forests of Maine to the barren lands of the American Southwest to the Pacific Northwest, the various native peoples of North America share an awed reverence for a giant flying cryptid known as the Thunderbird. In these mythologies, the Thunderbird is an agent of Order limiting the creatures...
Read more