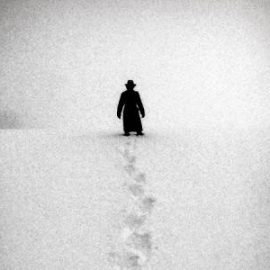 In the southernmost region of the Indian Ocean, barren and Isolated in the vast dark waters sit a cluster of islands known as the Kerguelen Islands or commonly known as the Desolation Islands. A place on earth almost void of any land-dwelling creature and shaped by the stark freezing winds that howl across the landscape. In 1840 a team […]
Read more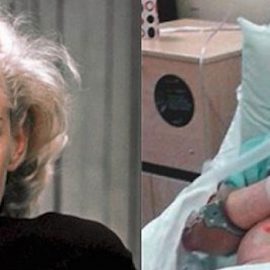 Dying CIA officer Normand Hodges claims he assassinated 37 people, including Marilyn Monroe. The 78-year-old said he worked for the CIA for 41 years as an operative. He also admitted to acting as a hitman for the governmental agency. Normand Hodges is slowly dying. The retired CIA officer confessed to committing the assassinations during his stay […]
Read more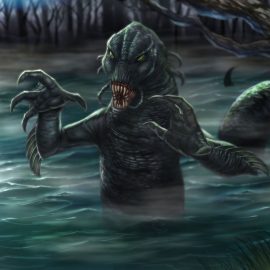 Throughout the United States there are stories of strange creatures that live in lakes and rivers. While familiar with the stories of Champ and Ogopogo, another freshwater monster exists in the Pacific Northwest. The name of this monster is Amhuluk. Amhuluk comes from the Native American language of the Kalapuya...
Read more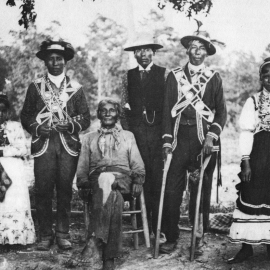 Native American tribes in North America share the belief in the myth of the Cannibal Giant, similar to Bigfoot, but existing on the flesh of people. They believe that these kinds of hominids are wildmen that live in the remaining remote and difficult to access parts of the country. One...
Read more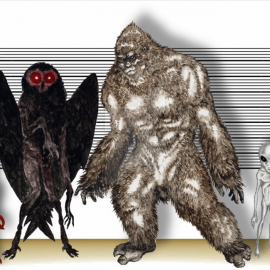 Whether you grew up with the stories of fantastic beings, heard the tales when studying another culture, or have stumbled across these legends in books, there is no doubt that Cryptozoology and the examination of undocumented creatures is a fascinating field of study. For countless decades, individuals who have been...
Read more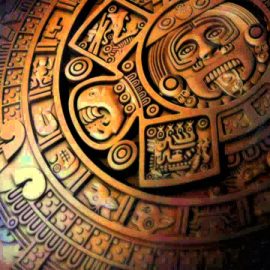 Talk of the end of the world in 2012 has been going on for a number of years now. And if anyone hadn't heard of this Mayan prophecy, they most certainly do now with the release of the movie 2012. That movie depicts a common idea regarding what will happen in December of that year. […]
Read more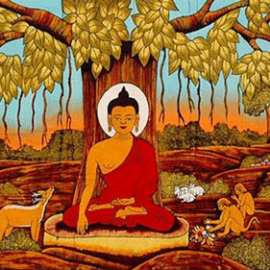 Life can be full of fun and excitement! Inevitably, however, life can also be challenging, demanding, and even frightening at times. The conflicting conditions can create stress, which can be unbearable as there is a limit to what our minds and hearts can handle. Sad to say, no magic pill has been developed to fix […]
Read more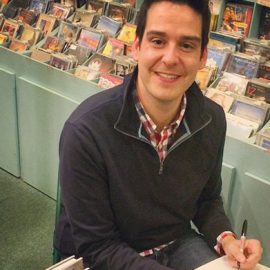 Are psychics real? Can they really do all the things they claim – like read minds, foretell the future, or talk to dead people? I can't vouch for every claim made, but several years ago I became acquainted by someone whom I consider to be an authentic psychic – Dougall Fraser, and have since attended […]
Read more